Fadal servomotor and drive replacements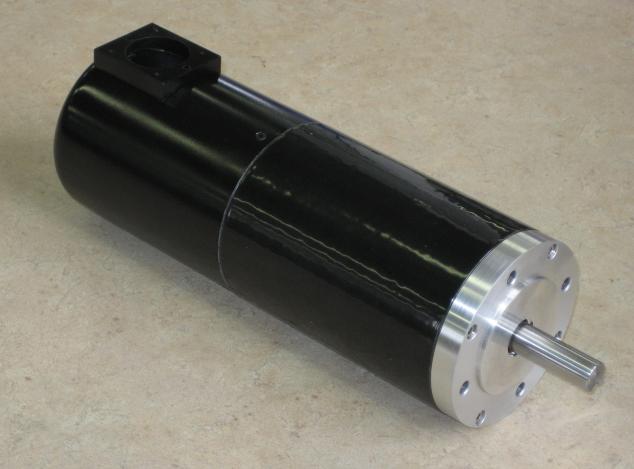 Fadal Repair, Refurbishment, and Replacements
Potomac Repair Services offers 20 years of experience in servomotor and servodrive repairs for Fadal machines. We also manufacture and design Form, Fit and Function replacement parts.

Contact us! We may have already solved your problem!
Potomac Electric is an industry leader in manufacturing replacement servomotors for Fadal CNC machining centers. Fadal vertical machining centers (VMC) are known for reliability and have attracted 40-50 thousand loyal customers worldwide. Potomac Electric continues to develop new products to help End Users to keep the cost down in maintaning CNC equipment. We have expanded our family of servo motor replacements for Bridgeport, Bryant Grinder, Cincinnati Inc., HAAS, Hurco, and Koike Aronson with a replacement for Fadal VMC 4020.
Potomac Electric employs a new generation of high energy magnets that improve torque, packaging and reliability. Manufactured in USA at our plant in Boston, these new motors feature compact size and high quality silver commutator. Potomac Electric excellent technical support and experienced engineering staff will ensure that every customer will benefit in upgrading to Potomac Electric servo motors. We also offer effective repair service for all Fadal servo motors, spindles and servo amplifiers.
| Fadal part # | Motor manufacturer | Potomac Electric Part # |
| --- | --- | --- |
| MTR-0001 | Glentek 6000 | MTR4344.FF |
| MTR-0002 | Glentek 4050 | MTR4248.FF |
| Hurco Hawk 30 | Glentek | Repair only at this time |
| Hurco Hawk 40 | Baldor | Repair only at this time |
The list of servo motors we support is constantly growing as we identify the needs of our customers. We are a small business and we understand the difficulty and cost pressure in maintaining the machinery. Please drop us a note at our Inquiry and Quotes page with any questions.
Many of the servomotors listed above are in stock and waiting for your order so please call for details at (617) 364-0400. Servomotor models that do not appear in this list may be in our Parts Inventory so contact us with any inquiries for small lot production.